Dinosaurs! Unicorns! Planets! Science! Pirates! Internet memes!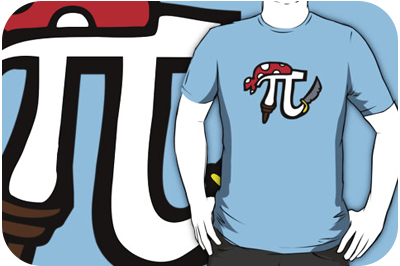 Jez Kemp makes cute, funny, awesome designs!

Check out his Redbubble page, with T-shirts, prints, pillows and more.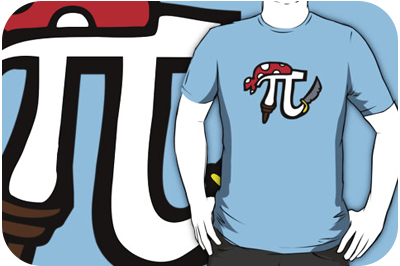 There's definitely lots you'll enjoy, and maybe something you'll want to buy.
Keep checking social media and the Redbubble page, new designs all the time!
RAWR Is Dinosaur For ARRR (Pirate Dinosaur)